Purple Life provides building owners and managers, property developers and service providers with project management, business enhancement and consultancy services specialising in property operations.
Managing Director, Lisa Manks brings precision and detail to Purple Life, along with an unparalleled ability for intuition and sense of fun that makes Purple Life a highly unique organisation, synonymous with excellence.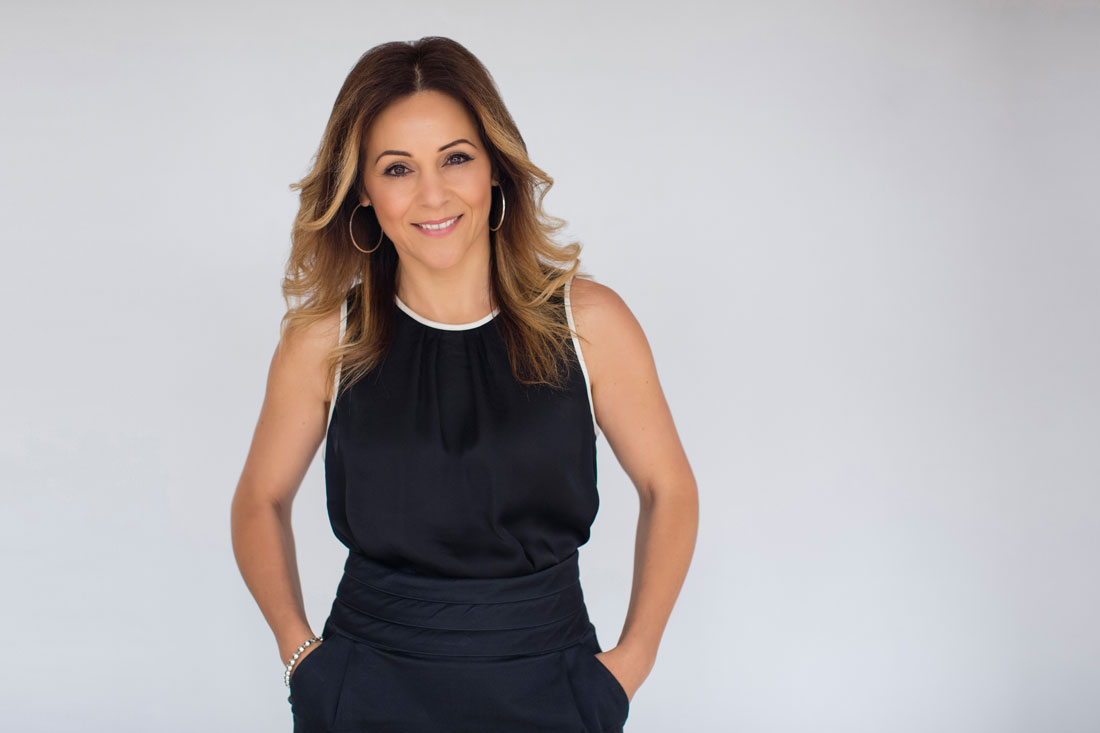 Purple Life's reputation for reliability, proficiency, loyalty and, above all integrity, stems largely from founder and managing director Lisa Manks' extensive professional experience. Over the past three decades, Lisa has worked with property management and asset development teams across a myriad of projects and sectors.
Prior to founding Purple Life in 2010, Lisa spent over 15 years working for industry leaders Lend Lease Retail and The GPT Group, where she held the position of Regional Operations Manager for seven years. In this role, she was responsible for overseeing the operational management of a $4Bn portfolio of assets across Australia.
Lisa's style is described by her peers as disciplined, client focused and results oriented.
SolPod Solar Project, VIC & NSW
Project Management oversight of world-first redeployable solar technology installations for 10 GPT Retail and Commercial assets.
Client | The GPT Group
Melbourne Central Rooftop Redevelopment
Consultant oversight of the Loading Dock Strategy recommendation.
Client | The GPT Group
Australian National University (ANU) Redevelopment, ACT
Derivation of the post-development operating expense forecasts for the $270m, 42,000sqm mixed-use redevelopment of the ANUs' Acton Campus.
Client | RMS (now ColonySix)
Embedded Network rollout, VIC & NSW
Project Management for the delivery of works involved in the creation of embedded networks across 6 GPT Group assets.
Client | Innogen Australia
Opening with Excellence, Operational Launch Plan, Stage 1 Highpoint Redevelopment, VIC
Development and implementation of the Operational Launch Plan for Stage 1 of The GPT Group's $300 million development of the Highpoint Shopping Centre.
Client | The GPT Group
Embedded Network Manager Accreditation (ENM), Energy & Plant Management
Management of all processes involved in satisfying the Australian Energy Market Operator (AEMO) requirements to achieve ENM accreditation and registration.
Client | Energy & Plant Management